Goodyearwelt Shoes
Explore the highest quality of craftsmanship and wear it everyday.
Our Bestsellers
Our best-sellers give you the comfort to accomplish every goal you set this year.
Bags
Explore the finest leather bags made out of German Suede.
THE BRAND
Dive in the history of a 6th generation family business of Oehler.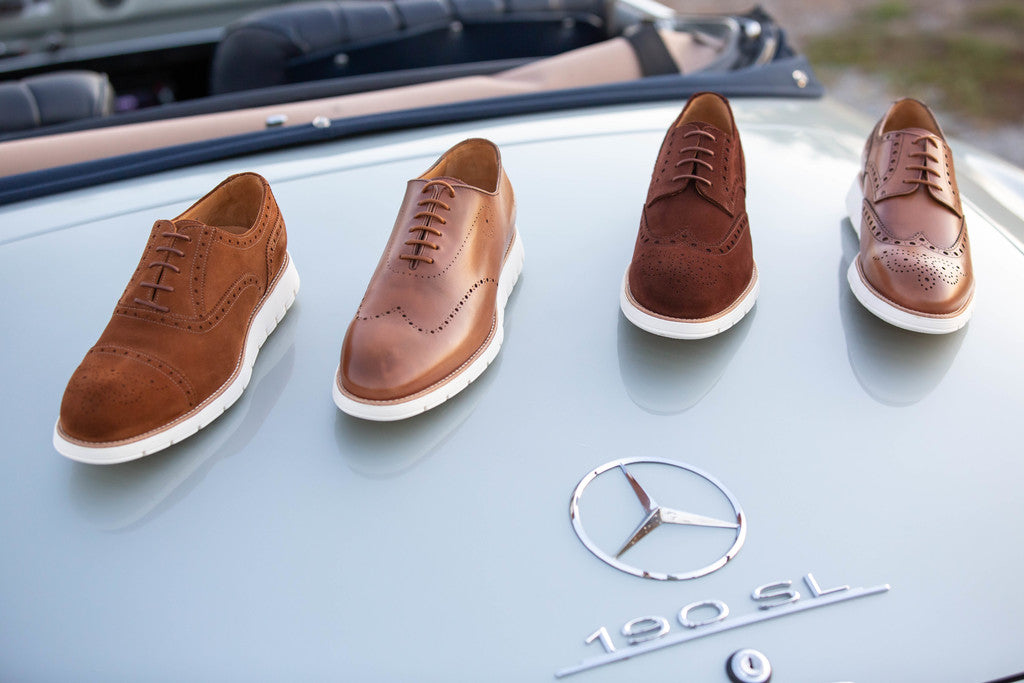 Join an Exclusive Club
Subscribe to our VIP list for exclusive product launch and collection previews, private viewings and bespoke shopping experiences.